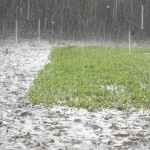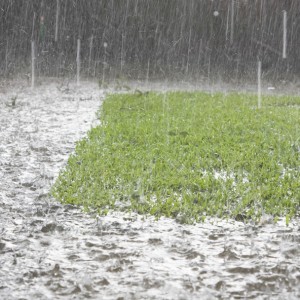 Why is Royal Grass® quality artificial grass?
Excellent question. We can give you many good reasons why we think you should buy quality artificial grass from Royal Grass® and not from another brand. We strongly believe in the highest standards in terms of quality, sustainability and pleasure. Have a look at: Why choose Royal Grass®? for more information about our brand.
How can learn more quality artificial grass?
You can find out all there is to know about our artificial grass products on our website. Read all about our artificial grass and hopefully this will answer your question. If you would still like to find out more, please feel free to contact us!