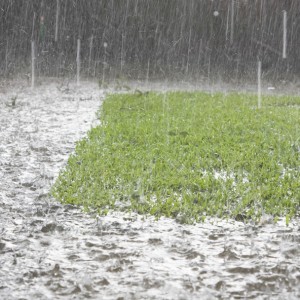 What are the pros and cons of artificial grass?
The main reasons to choose artificial grass are maintenance, functionality and aesthetic value or decorative value. Depending on the application and use there are several options in different price ranges. If the decorative value is less important, there are many budget options available.
The advantages of artificial grass:
No need to water
No need to mow
No need to fertilise or sow;
Minimum nuisance of vermin;
Minimum maintenance;
Always a green lawn (the decorative value depends on the type of artificial grass you choose);
Ideal for people with a grass or pollen allergy.
Added advantages in warmer climates: Less dust formation and fewer insects, such as mosquitoes, in and around the house; No mud in the house; You can leave the doors open all the time!
But there are also some disadvantages: artificial grass becomes hotter in summer than natural grass and does not change colour according to season. Even though artificial grass is low in maintenance, it is not entirely maintenance free as people often think.
With longer usage, artificial grass is susceptible to normal wear and tear; also called flattening. This wear depends on how intensively the grass is being used. Flattening can be prevented by taking certain measures. The type of artificial grass also plays an important role. It is advisable to seek expert advice.
A neglected advantage people often forget is that artificial grass requires professional installation. Incorrect installation, especially of larger areas, will lead to unsatisfactory results. In the long run, professional installation pays itself back, also in terms of pleasure of usage.