Royal Grass® Artificial Grass Dubai
Would you like to learn more about Royal Grass® artificial grass Dubai? Request a quote and/or free samples via the form below!
Where to find artificial grass in Dubai
Royal Grass® company is a world class producer and manufacturer of artificial grass and is based in Netherlands. The Dutch grand company has numerous branches across the globe that specialize in its marketing and distribution of brand to the large number of consumers including governments, corporations and individual who enjoy the comfort and beauty of this product.
Looking for artificial glass whether in Europe, Asia, South America, African countries or Middle East, Royal Grass® company will have you sorted as it is a major supplier trust by many.
Please find the details of our business development manager in Dubai below.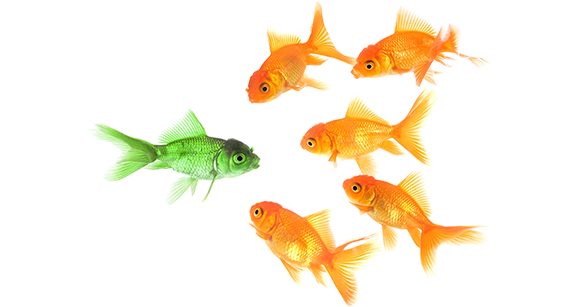 Contact us
Holland Head office
Muziekplein 67
5402 CS Uden, the Netherlands
Phone number + 31 413 712 907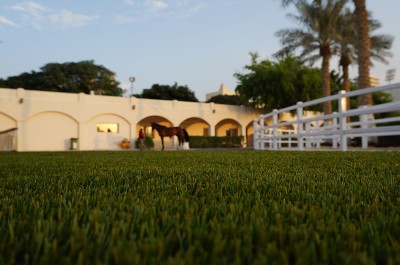 Why choose the Royal Grass® brand of artificial grass
To ensure you receive the best of quality standards and global class sustainability, Royal Grass® considers your satisfaction a priority and to build a strong and long-term relationship with you they give an assurance on artificial lawn by offering a 9 years warranty.
The company has the most passionate skilled and experienced professionals working around the clock to ensure your satisfaction and comfort a success.
With 15 years of active experience in the field the company offers a refined environmentally friendly product with most natural look you dont want to miss.
Royal Grass® has the most upto date technology that sets an edge in innovations.
Founded in 2003; over 15 years of proven experience